140 characters. Sometimes that's all you need to get a point across, tell a story or state an amazing fact. And when it comes to conversion optimization, there are a lot of individuals and companies making very good use of those 140 characters.
Here are 30 conversion rate experts to check out on Twitter:
Brian runs the Conversion Scientist and writes over at Search Engine Land. His stream is very CRO focused so if you are looking for good articles to read or stats to take in, go check it out.
Oli is one of the co-founders of Unbounce and is largely responsible for the awesome Unbounce blog and social media presence. His personal Twitter account follows suit and is a great mix of personality and business.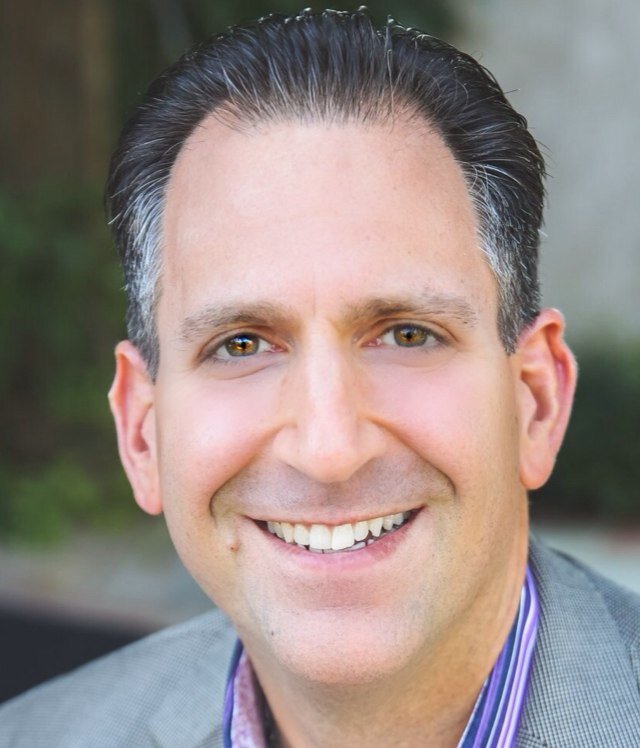 We featured Bryan in our 12 Killer Blogs for CRO post and to be honest, if you're in the industry and don't know who he is, you might've been hiding under a rock for a long time. His Twitter feed is very marketing oriented but also includes a lot of interaction.
Chris is the Founder and President of Wider Funnel, a conversion rate optimization company. His feed focuses a lot on the stuff coming out of Wider Funnel but it's still great and definitely worth following.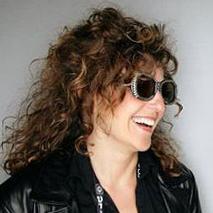 Anyone listing themselves as an 'interactive jedi' has to be pretty awesome right? A columnist over at Search Engine Watch, Angie's feed focuses a lot on marketing and SEO but also on CRO. Certainly worth following.
Optimizely is an A/B testing tool so while their feed offers some customer support and company news, it also provides some good tweets on statistics and articles around conversion.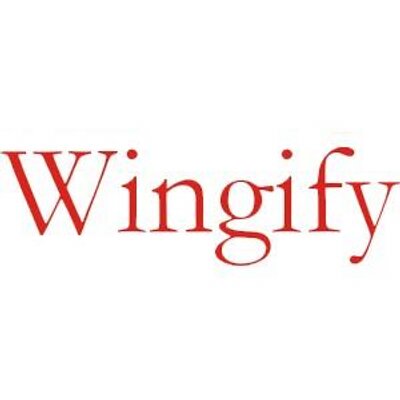 The company behind Visual Website Optimizer, the Wingify feed tweets a LOT of great articles about A/B testing and landing page optimization.

Responsible for Chief Marketing Technology (a must-read blog if you haven't seen it), Scott is pretty well known in the CRO industry. His feed encompasses articles on online marketing, social media and of course, conversion rates. Want to stay up to date on what's happening in the marketing technology space? Follow Scott.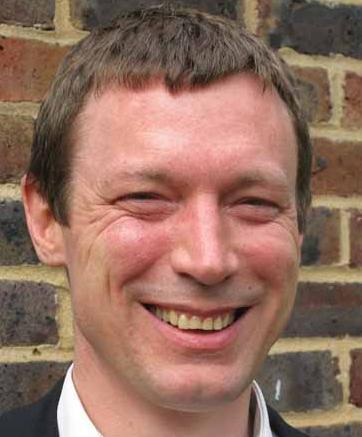 His handle is @OptimiseorDie so you know he's serious. Craigs been in the industry a while and knows a lot about multivariate testing and CRO. One could pretty much only follow Craig and get a ton of awesome CRO content each day.
Tim is the CTO of SiteTuners, a CRO company and the author of the book on Landing Page Optimization; not a bad combination. His feed is heavily CRO focused with a lot of interaction.
If you're thinking to yourself, 'wait, isn't there already an Eisenberg on this list?', you aren't mistaken. Jeffrey is the brother of Bryan and another big player in the marketing optimization industry. He's an author, a speaker and his Twitter feed is both enjoyable and knowledgeable.
We featured one of Kelly's presentations in 5 CRO Presentations You Don't Want to Miss last week so it only made sense to have her on here. Kelly works at Marcel Media and her feed is fun, smart and gives some great info.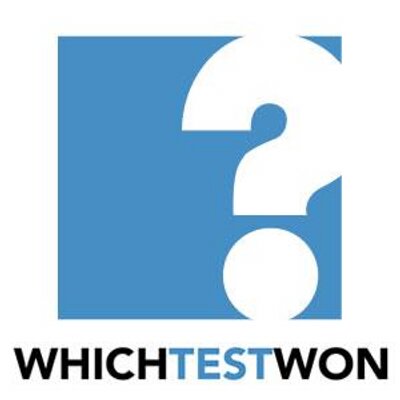 WhichTestWon is a cool site that showcases A/B tests and even better, lets you try and guess the winner…plus they show you the results. Their feed does a lot of 'welcoming' to their premium members but in between, there's some good info around testing and events.
The CEO and co-founder of KissMetrics, most people in the online marketing industry know who Hiten Shah is. His Twitter feed offers quite a bit around startup news and info about optimization and testing.
The Twitter feed for Elastic Path is run by Linda Bustos and is a great resource for CRO related content (and tons more). Find everything from checkout optimization to SEO to events to infographics.
The official account of the landing page optimization platform, they do a kick-ass job of interacting, pushing out information from their site and providing good articles from around the web. With almost 25k followers, they are doing something right.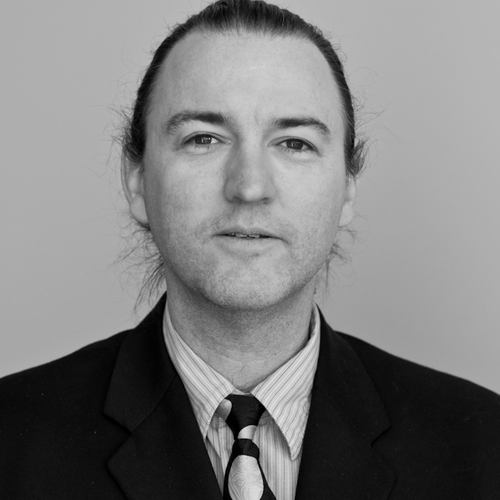 David is a writer for MarketingSherpa, one of the top blogs out there when it comes to online marketing and research. His feed offers a nice mix of online marketing news and tactics but when it comes to optimization and testing, you'll find quite a bit of stuff on there around email.
Anna writes over at Ion Interactive, a landing page optimization company, and her feed is chock full of articles and data on conversion optimization. She finds some seriously good articles so be sure to get your reader ready.
Run by the same company who runs Sherpa, this Twitter feed basically pushes out articles around CRO and testing from their network of blogs. Typically we wouldn't suggest following a feed who uses this strategy, but in this case, they are providing some good info.
A tool for running remote usability tests, the Usertesting feed does a great job balancing company info with industry news and articles. They tend to cover mostly web design and usability, which makes sense.
Another member of the Unbounce team, Carlos offers a really great balance of CRO information and personality. You'll also find some info on conversion rate optimization, social and random facts. You gotta love that.
Joanna is the purveyor of an awesome site called Copy Hackers. She helps people improve their most important CRO tool: copywriting. I've downloaded, read, and re-read Joanna's ebooks and I'd recommend them to anyone interested in improving their copy.
Dan is the co-founder of Optimizely and also the Director of Analytics for the 2008 Obama presidential campaign. Dan offers some great info along the lines of testing. While you'll see quite a few check ins and personal tweets, it's cool to see a nice mixture of personal and business.
Because both of these focus more on overall search vs strictly conversion optimization, we wanted to put these together. In both, you'll find a nice mixture of online marketing news, stars and articles, including testing data and info on CRO.
CEO of Unbounce, Rick is definitely a must-follow. His feed is very focused on optimization and marketing but also very personable and funny. This team really knows what they're doing.
A landing page optimization service, the WiderFunnel company feed provides a TON of tweets around general conversion optimization, landing page tips and they even offer a daily tip tweet.
Another company that we enjoy, the Ion Interactive feed focuses primarily on landing page optimization. You'll definitely find some great articles from around the web plus they tell you what's new at the company. Bonus: We always like to see companies interacting with customers.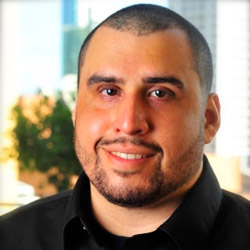 Daniel Gonzalez is a CRO at Conversionlove.com. One thing that I love about Daniel's twitter stream is that he only shares the best content. If there's a great read about SEO, customer development, or conversion rate optimization, Daniel's tweeting it.
Leaving this until the end certainly wasn't our intention but hey, leave them wanting more right? KISSMetrics absolutely destroys when it comes to testing and CRO. Their feed is mainly their own articles but the fact of the matter is, you should be reading them.
Peep Laja runs Conversion XL, based in Austin, TX. Every CRO should subscribe to their blog and Peep's Twitter feed is chock full of great stuff about the psychology of conversion rate optimization.
Who else would you like to see on this list? Let us know and we'll happily add them!